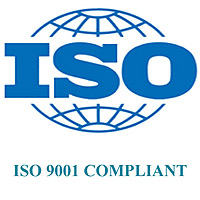 Priority Packaging, Inc. provides integrated circuit expertise in

Die Recovery

Die repackaging

FA / Qualification / Evaluation Die Repackaging

IC packaging

IC repackaging

IC Prototyping

IC bonding

BGA reball / rework

Open-cavity Assembly

IC Assembly

Module Assembly

MCM Hybrid (Laminate-Ceramic) Assembly

Flip-chip Assembly

Stacked-Die Assembly
Scanning Acoustic Microscopy (SAM C-SAM)
Failure Analysis
Cross-sectioning
X-ray (High Magnification / Resolution)
Chemical deprocessing
Decapsulation
Laser Etch, marking, ablating
Reliability testing
Preconditioning
Temperature cycling
Thermal shock
Autoclave
High-temp (temperature) storage life.
Please browse our menu for more detail.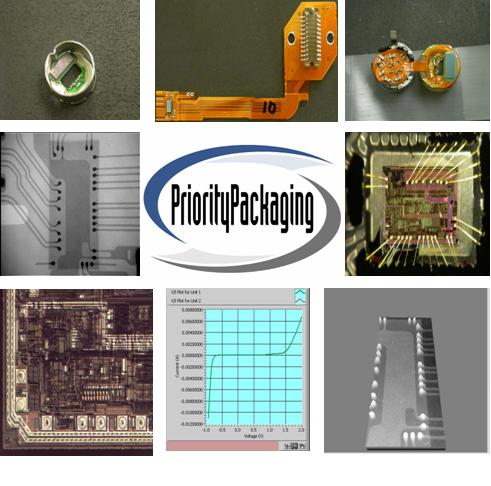 Priority Packaging, Inc. offers a unique opportunity to customers by merging Failure Analysis, IC Assembly and Reliability knowledge into one service offering. The combined impact of expertise in these complimentary disciplines results in the quickest and most efficient high quality solution for our customers. We invite you to visit our facility or contact one of our representatives.